Package
Packing metarial
foam
anti-static foam
plastic plate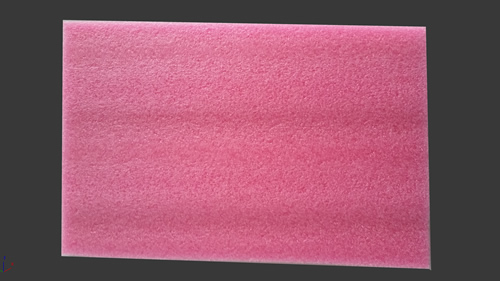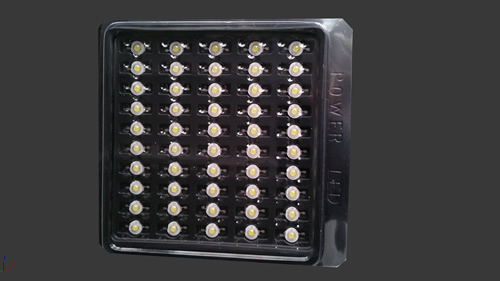 plastic bag
anti-static bag
reel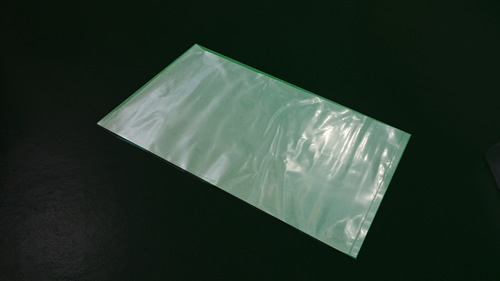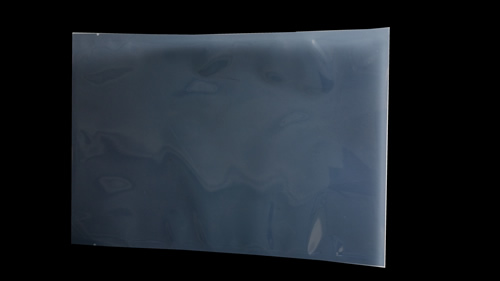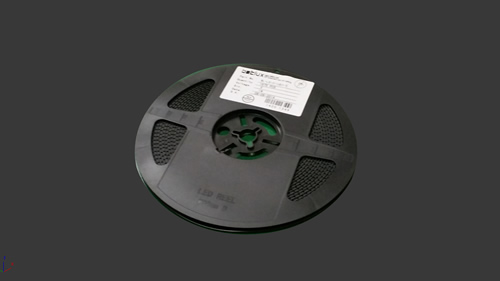 Carton information:
Out carton dimension(cm)
Inner carton dimension(cm)
Carton 9inner
60x31x38
20x30x12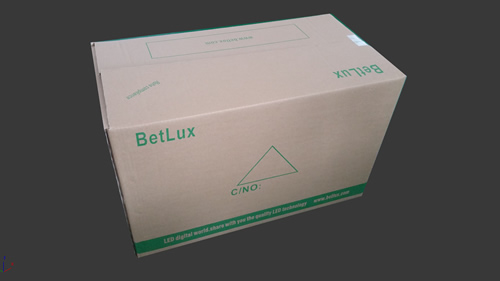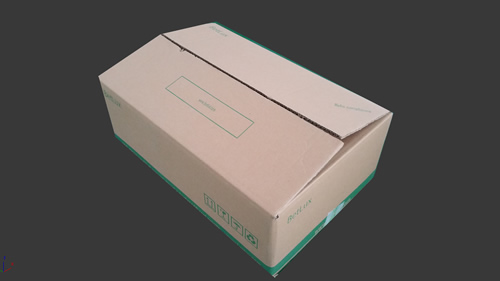 Carton 3inner
60x31x14
20x30x12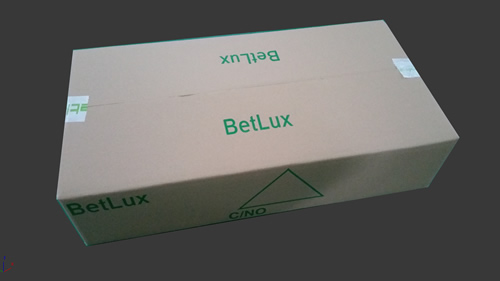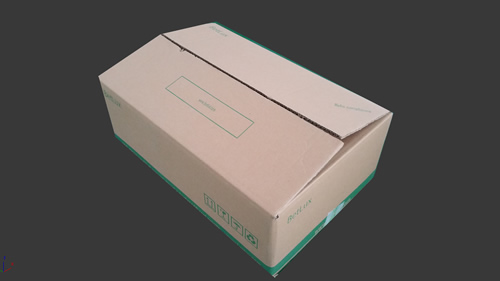 Carton tube
55x31x33.4
53.5x14.5x15.5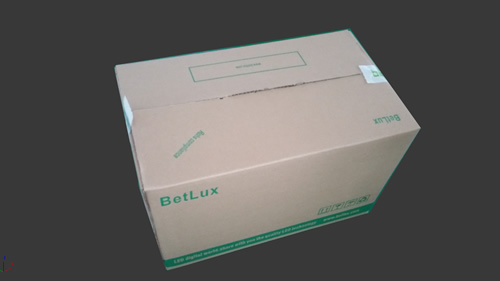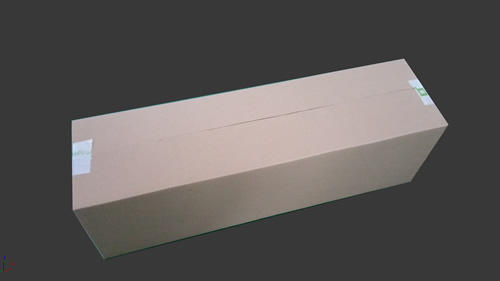 Carton SMD
69.5x26.5x17.5
22.5x25.5x16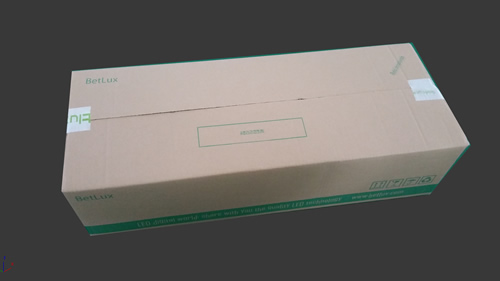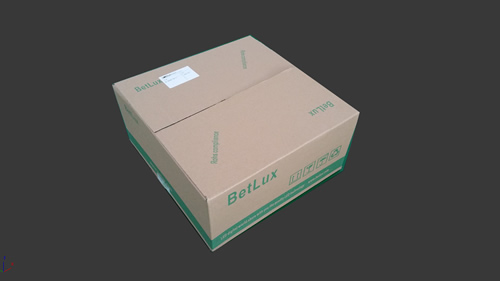 Carton Powerled
47x30.5x17.5
15x29.5x16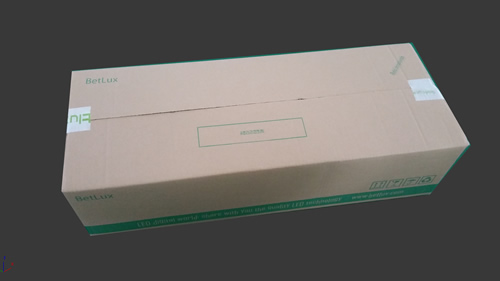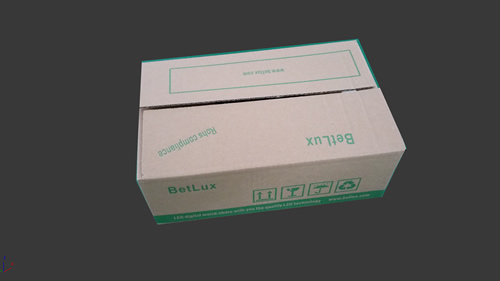 Carton Big digit
37x47x26
35.5x22.5x12
Carton SMD display
70.5x36x34.5
34.5x34.5x16.5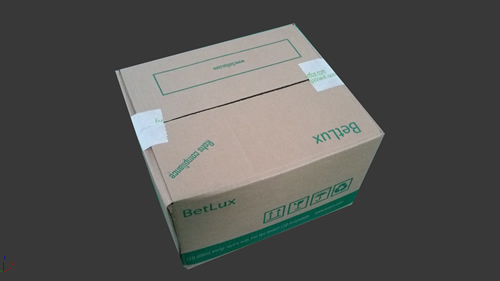 Notice of packing:
Electrostatic sensitive devices:
1, Electrostatic sensitive devices must be packed with anti-static bag or box before shipping. This package reduce static electricity when vibration and friction if shipped
2, Don't use nylon, plastic or foam polystyrene material for Electrostatic sensitive devices.
3, Don't broken package before using electrostatic sensitive devices.
4, Picking parts from package should be carried in an electrostatic protected areas
Notice of Storage:
<30C, <70% RH
1. To prevent rapid oxidation of LED products, LED storage need anti-static bag sealed package with drier.
2. LED sealed storage conditions Recommended below temperature 30 ℃, relative humidity 70%.
3. LED need moistureproof conditions,don't placed under high temperature and humidity.
4. LED inner bags need re-sealed after use.
5. Don't direct touch ground with LED outer carton, to prevent moisture absorption carton.